The Poet's Lunchbox
This is the website for The Poet's Lunchbox podcast. You can find it on most podcast listening platforms.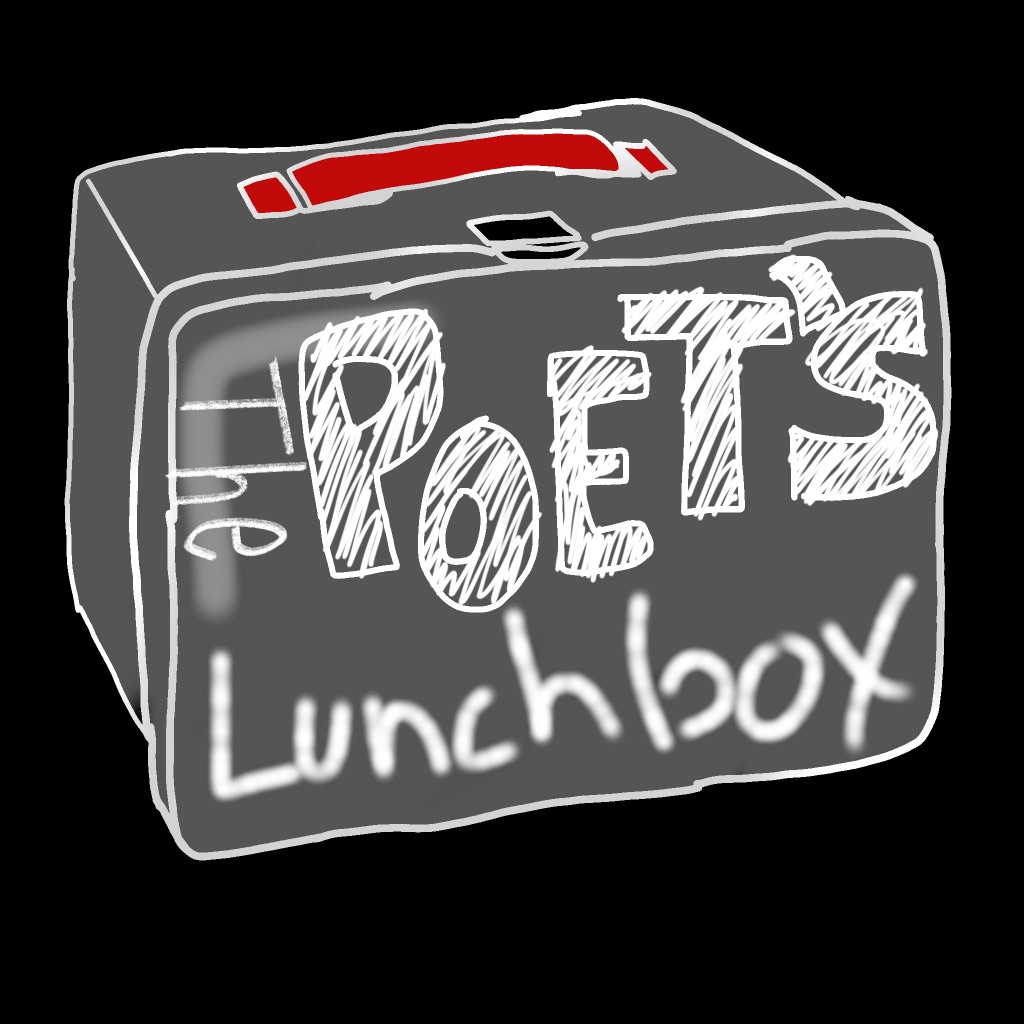 Listen
Here is the exact list of all the places you can find it:
Support
It would really help me if you filled out this form. If you are listening via Apple Podcasts reviews are appreciated.
News
I entered some of my poems into an online chapbook jam. Check it out here:
I will be entering a brand new interactive poem, to backslash lit. You can read/play it here:
poetslunchbox.neocities.org/undercovers
Contact
You can contact me via email at chromaticdestruction7@gmail.com or on instagram at @poets.lunchbox


[Site last updated: July 2020]